Welcome to the Jacksonville Amateur Radio Society
Club operated K9JX repeaters transmitting from Jacksonville, IL at…
146.775 MHz (-.6 MHz offset, 103.5 tone ) - Analog
444.675 MHz (+5.0 MHz offset, 103.5 tone ) - Analog
K9JX-R Echolink linked to the 2m repeater
Facebook
Check out our Facebook page here.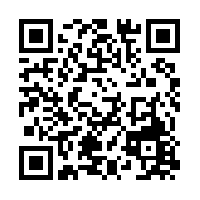 ****Field Day 2022****
Join us Saturday, June 25th, at Community Park in Jacksonville for the 2022 ARRL amateur radio field day! Open to all. Come see what ham radio is all about.
Echolink
Not within range of the repeater? Join us via Echolink. Look for K9JX-R. We now have a permanent Echolink station setup that is linked to the 2m repeater.
---